Welcome Yoli to Hills and Views!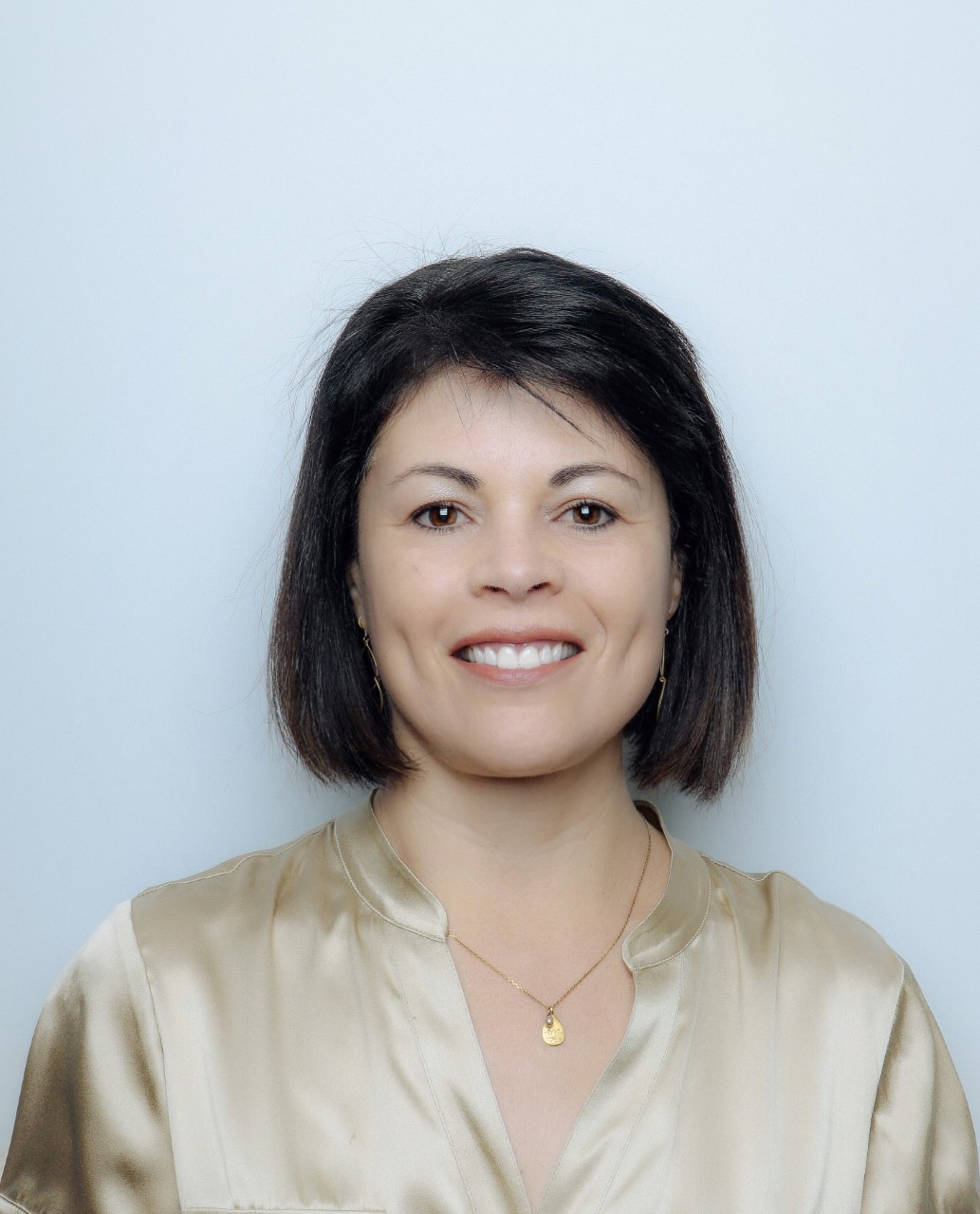 I would like to share exciting news for our Real Estate Practice, Yolanda (Yoli) Gorr has joined Hills and Views Realty at Austin Tx. as a Real Estate Agent. Yoli found our strengths and values to be a good fit for this new phase on her career and hopefully it will also impact positively on her personal life.
Here a little bit about Yoli:
Yoli (short for Yolanda) decided to stay in the Austin area after graduating from UT with a journalism degree. She wrote for several magazines and became the editor in chief for a statewide magazine. Employment as a systems analyst for Shell Oil and Boeing gave her an appreciation for corporate transactions but her true calling is real estate. Like her hobbies, gardening and hiking, helping others find that little piece of Earth to call their own, brings her a happy connection to a larger community. Like most of us, she wasn't born in Austin but she got here as fast as she could.


Yoli enjoys spending time with her family and friends from her Bunco and book clubs. She cares for her elderly inlaws and volunteers for Drive A Senior and CASA (Court Appointed Special Advocate). Her mother was born in Mexico but she can bake scones better than the British bakers she watches on PBS and her rum and carrot cakes are to die for. That's how she shows her love, so if you get one of her pies or cakes, you know you're in.
"Welcome Yoli!!! " You can find her at 512-779-8322